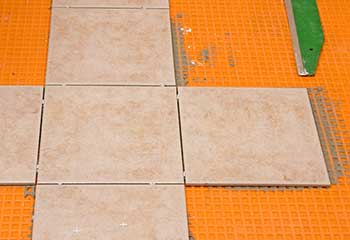 Tile Installation
Customer issue: Moisture crept in behind old tiles and ruined the tile adhesive.
Our solution: After removing the old tiles, the team prepared the surface for new installation by sanding and dusting the material. They then promptly moved onto the next step installing the new porcelain tiles supplied by the client. The crew visited Mr. Cole again a few days later to check if the new tiling solidified and the grout settled well.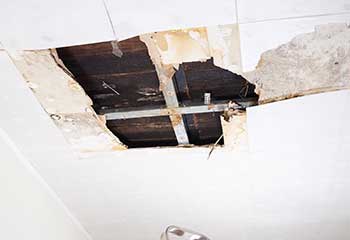 Drywall Ceiling Repair
Customer Issue: Mr. Hunter's ceiling had suffered some water damage.
Our Solution: We removed the ceiling that had suffered water damage, dried the area completely, and replaced the ceiling with drywall. We then used plaster, painted, and added a finish to make the ceiling look brand new.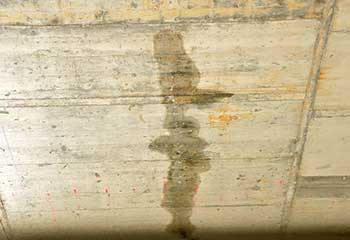 Water Damage Restoration
Customer Issue: Mr. Baldwin's garage wall had suffered water damage when his hot water tank burst.
Our Solution: We removed the damaged wall sections and replaced them with new drywall. Then we plastered over the area and repainted the wall to match the rest of the garage.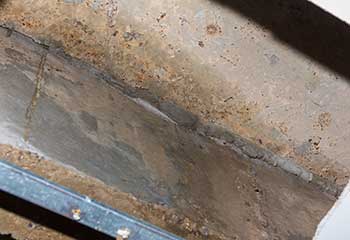 Mold, Mildew & Odor Control
Customer Issue: Needed mold and mildew control in his storage area.
Our Solution: Our technician found a leak in a water pipe and sealed it. Then he dried the area, removed the excess mold, dried out the entire area, and sanitized it as well to prevent any future mold growth.
George Foster
- Calabasas